After being in production for almost 6 months and on time for a Black Hat, Vegas release, BackTrack has been updated. It is called the BackTrack 4 R1 "BlackHat Edition". This was released a few days ago at the BH Vegas.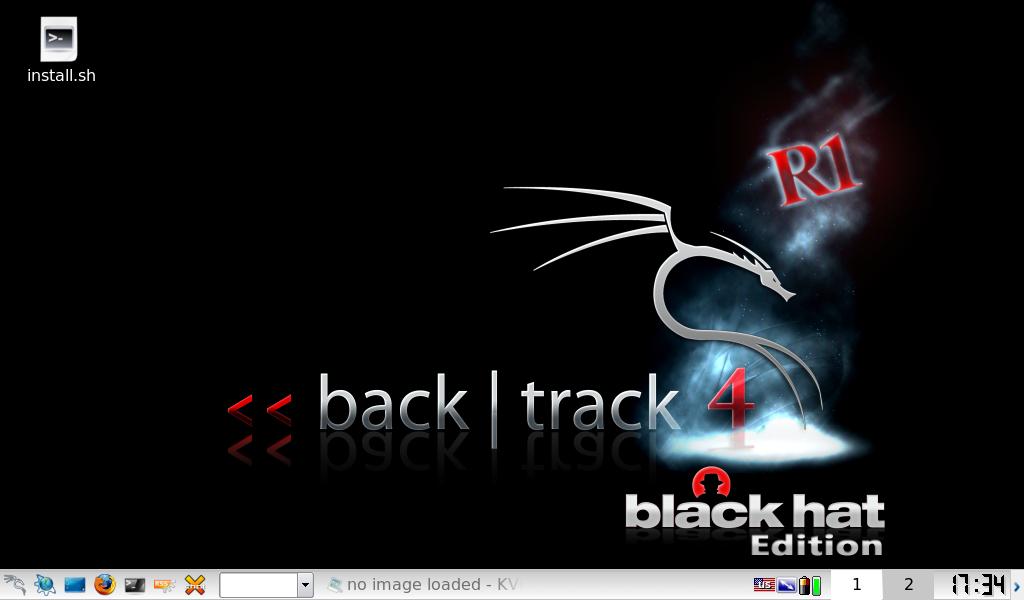 "BackTrack is a Linux-based penetration testing arsenal that aids security professionals in the ability to perform assessments in a purely native environment dedicated to hacking. Regardless if you're making BackTrack your primary operating system, booting from a LiveDVD, or using your favorite thumbdrive, BackTrack has been customized down to every package, kernel configuration, script and patch solely for the purpose of the penetration tester."
This is the update log:
Official FluxBox SupportA New kernel (2.6.34)
Support for new wireless drivers
A battery of new tools added
Some additional surprises
Massively improved hardware support
Download the BackTrack 4 R1 BlackHat Edition here.